Same old…
In The News
Thursday, September 13th, 2007
We return to our jobs for the forthcoming year and despite our long overdue breaks we feel jaded already. But do not fear, for you have a new PM: Flash Gordon.
Our Flash is a jovial guy, even Thatcher gets a look in. What can we expect in Education from our new PM? Well, nothing. He is no good. He is useless. He will not achieve anything that will go down in history as being epochal and ground-breaking.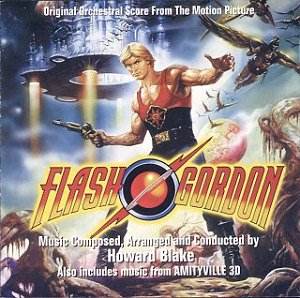 An opportunity wasted.